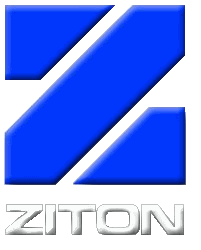 Ziton Solutions provides full technical support services to design, program, maintain and fault find your Ziton installation.
Fully trained in the basic and advanced programming courses.
Full supprort for Ziton IR Graphics including hardware supply or repairs and software installation and Map configuration.
Please contact us to discuss your needs further.